2019 Schedule
Eugene, Oregon
---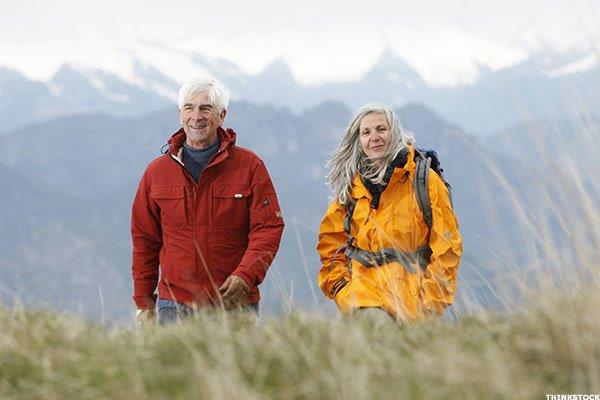 Saturday, May 18, 2019
Time: 10:00am - 5:00pm
Lane Event Center
Performance Hall
796 W 13th Ave
Eugene, Oregon 97402
Location: Lane Event Center Performance Hall is located in Eugene, OR. The Performance Hall is a fully functional, attendee and exhibitor friendly venue, as well as being easily accessible to all surrounding towns. http://www.laneeventscenter.org/contact
FOOD ON SITE!!!
Health Conscious Concession Stand serving Homemade Soups, Made to Order Sandwiches, Salads and Much More….
The 1st annual Eugene, Oregon BOOMERAMA 50+ Health and Age Less Living Expo is produced "by Boomers, for Boomers". BOOMERAMA is an annual celebration of those 50+ Baby Boomers and beyond who choose to "Re-fire" not Retire.
Join us for this fun filled and information packed event that brings a positive and life affirming message to the ever growing Baby Boomer and Senior population of Central Oregon. Picture an Educational Summit, a Home & Garden Show, Travel Expo and a Health & Wellness Fair all rolled into one, but with the focus being on Baby Boomers/Seniors and their loved ones.
As an attendee, you will have access to a select group of local/national companies who want to earn your business as well as expert speakers covering a range of topics from:
Assisted Living Options
Senior Mobility Solutions
Handicap Mobility Solutions
Health & Fitness
Pharmacies & Pharmaceuticals
Insurance
Counseling & Mental Health
Non-Profit Organizations
Estate & Financial Planning
Wealth Management
Senior Housing Solutions
Bathroom & Kitchen Remodeling
Safety & Home Security
Government Agencies
Funeral Homes / Pre-Planning
Legal / Elder Law
Daily Living Aids
Lifestyle Products & Services
Communication Services
Computers & Technology
Gardening
2019 Speaker and Workshop Line Up Coming Soon
---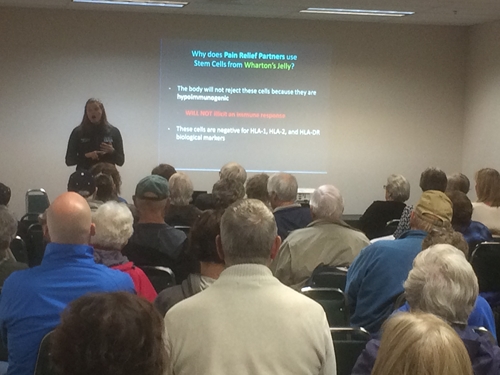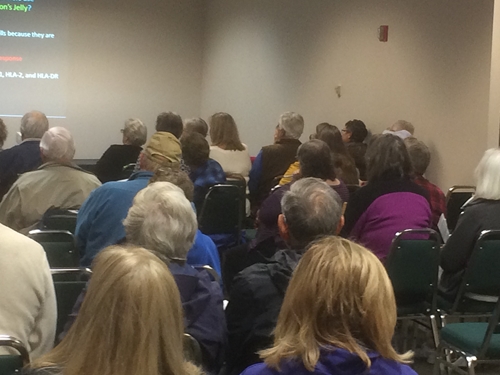 2019 Highlights & Activities
---
Complimentary Beauty Bar

Complimentary Massage and Relaxation Lounge

Bring a friend and kick your feet up, relax and rejuvenate. Boomerama is excited to offer our attendees a complimentary massage and relaxation experience at this years 50+ Expo. Inquire at registration.

Pain Relief Partners

Wharton's Jelly Stem Cells, The Future of Medicine -

BOOMERAMA Treasure Hunt

The Grand Prize is a weekend for 2 to Skamania Lodge.

Grand Prize is a weekend for two to Skamania Lodge in the beautiful Columbia Gorge.
2019 Exhibitors
---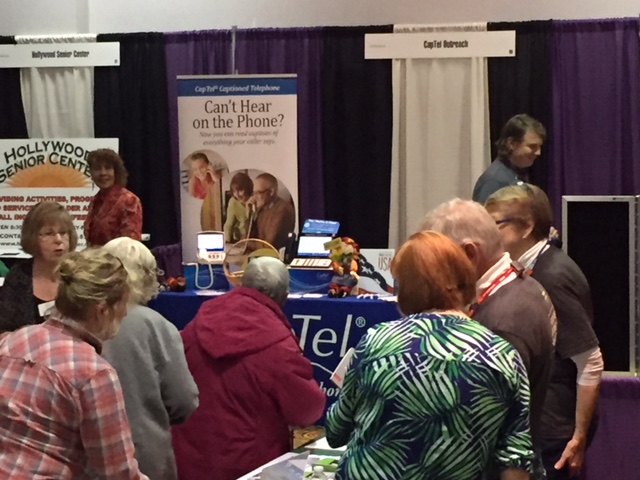 A Place for Mom #43
Advanced Hearing Plus- #44
Atlantic & Pacific N-gineers Model Railroading Club – Entertainment & Activities Area
Avalon Health Care Group #63 & 48
Bristol Hospice - Eugene LLC. #3
Brookdale of Eugene Alpine Campus & Cottages #46
CapTel- #54
ClearCaptions, LLC. #20
Edward Jones- #21
Fox Hollow Residential & Independent Living #2
Fresh Hair Salon #61
Good Life at Home Care #36
Green Valley Rehabilitation Health Center #63 & 48
Health Net Medicare Advantage Plans #1
Helping Hands Home Care #25
Hillside Heights Rehabilitation Center #63 & 48
Island Park Chiropractic #73
Keller Williams Real Estate/Deb Elliott #29
Lane Community College - #32
Lane Senior Guide #30
Laser Solutions #72
Let's Get Started #29
Major Family Funeral Home #45
Moving Toward Health #53
My Daily Choice / Hemp Worx
New Leaf Hyperbarics #50
Oregon Relay #71
OsteoStrong #39
Pain Relief Partners- #64 & 47
PBC Insurance #31
Peak Medical Clinic #65
Private Memorial Centers #4
Roehl & Yi Investment Advisors, LLC #52
Salon To You #61
Senior Companion Program of Lane County #32
South Hills Rehabilitation Center #63 & 48
Springfield Lions Club #9
The Alexander At The Butte- #38 & 37
Uhlhorn Adult Day Care #8
Willamette Family Inc. #30