Schedule
3rd Annual Central Oregon 2022
---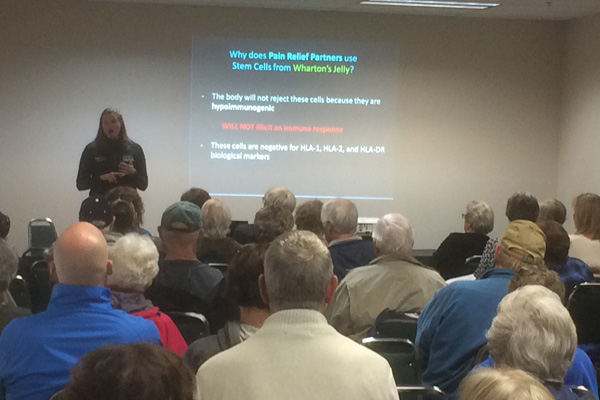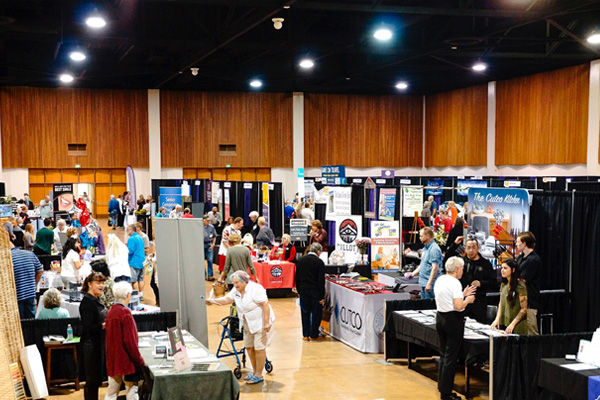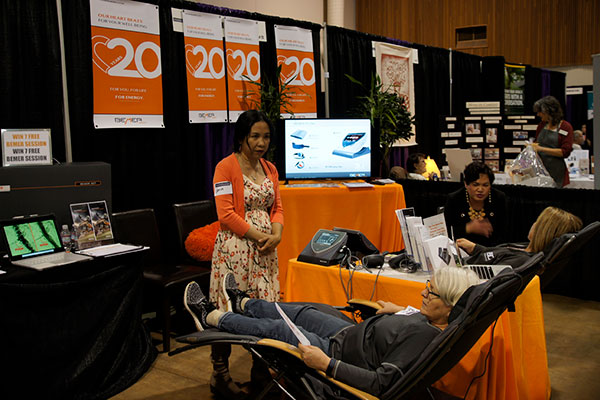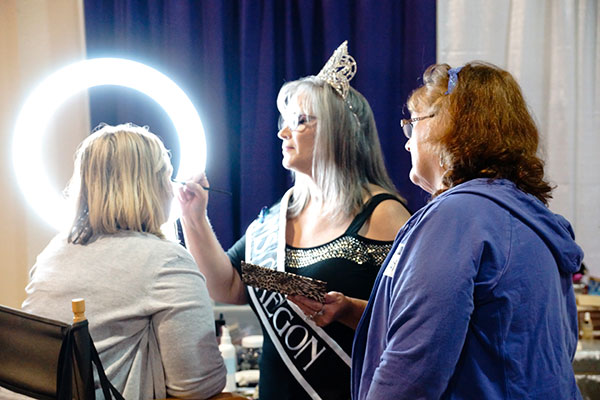 Saturday, September 10, 2022 Cancelled
Time: 10:00am to 4:00am
Deschutes County Fairgrounds EXPO CENTER
Middle Sister Conference Hall
3800 SW Airport Way
Redmond, OR 97756
Location: The Deschutes County Fairgrounds & Expo Center located in Redmond, is the geographic Hub of Central Oregon, is a well-planned and supportive venue, as well as being easily & quickly accessible to all the surrounding towns. https://expo.deschutes.org/expo/page/middle-sister
It is with a heavy heart to report that we have been forced to Cancel the 9/10/22 Central Oregon BOOMERAMA 50+ Health & Age Less Living Expo until further notice. OMG! We were optimistically hopeful that things would be turned around by 2022 with the Central Oregon businesses that serve the Baby Boomer/Senior demographic but this has unfortunately not been the case.
We have also been shockingly blind sighted by our main Sponsors and some Vendors as they have sadly been forced to pull out of our BOOMERAMA 50+ Expo. The unexpected aftermath of COVID has left many of them unable to attend due to lack of staff which has had a major negative impact on our being able to produce a vibrant and successful Expo at this time.
We are staying open and holding the best intentions to help the local Baby Boomer/Senior business community reverse this situation when the time is more conducive in the future.
2022 Sponsors
Coming Soon..
2022 Speaker & Workshop Line Up
---
2022 Highlights & Activities
---