Schedule
2
nd

Annual
Eugene 2023
---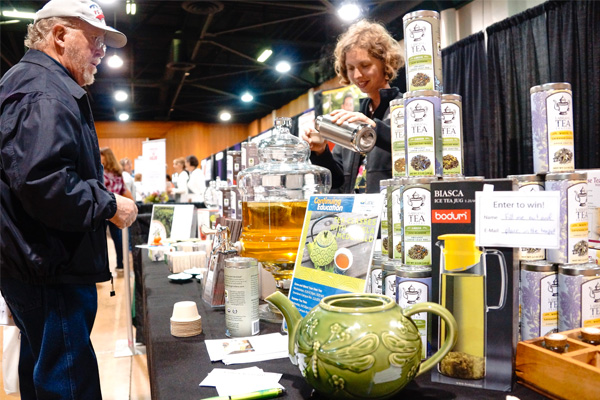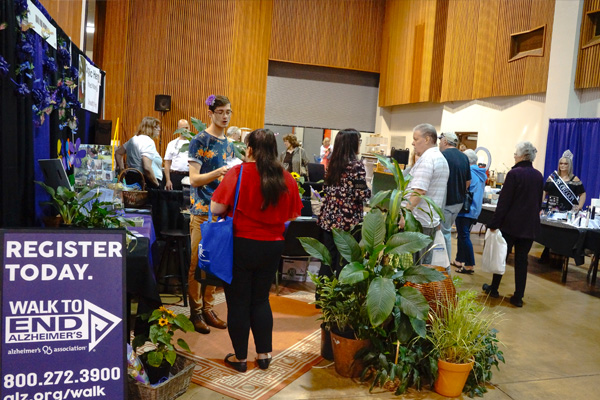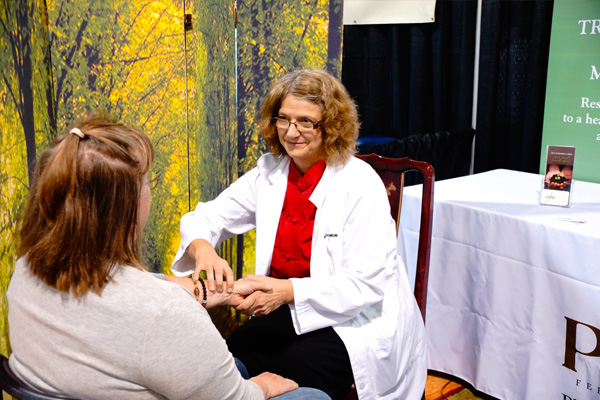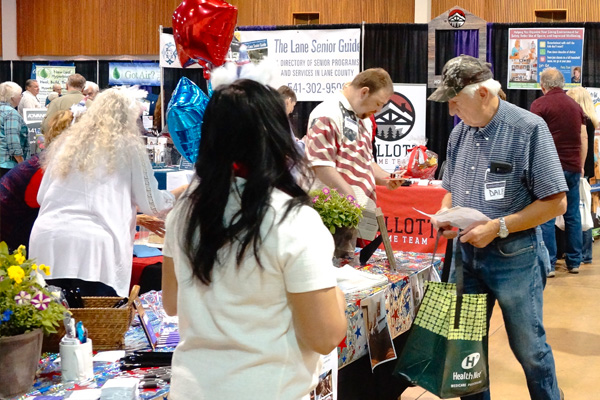 Saturday, May 13, 2023
Time: 10:00am - 4:00pm
Lane Event Center
Performance Hall
796 W 13th Ave
Eugene, Oregon 97402
Location: Lane Event Center Performance Hall is located in Eugene, OR. The Performance Hall is a fully functional, attendee and exhibitor friendly venue, as well as being easily accessible to all surrounding towns. http://www.laneeventscenter.org/contact
FOOD ON SITE!!!
Health Conscious Concession Stand Serving Breakfast, Lunch, Snacks and Beverages….
The 2nd annual Eugene, Oregon BOOMERAMA 50+ Health and Age Less Living Expo is produced "by Boomers, for Boomers". BOOMERAMA is an annual celebration of those 50+ Baby Boomers and beyond who choose to "Re-fire" not Retire.
Join us for this fun filled and information packed event that brings a positive and life affirming message to the ever growing Baby Boomer and Senior population of Lane County. Picture an Educational Summit, a Home & Garden Show, Travel Expo and a Health & Wellness Fair all rolled into one, but with the focus being on Baby Boomers/Seniors and their loved ones.
As an attendee, you will have access to a select group of local/national companies who want to earn your business as well as expert speakers covering a range of topics from:
Assisted Living Options
Senior Mobility Solutions
Handicap Mobility Solutions
Health & Fitness
Pharmacies & Pharmaceuticals
Insurance
Counseling & Mental Health
Non-Profit Organizations
Estate & Financial Planning
Wealth Management
Senior Housing Solutions
Bathroom & Kitchen Remodeling
Safety & Home Security
Government Agencies
Funeral Homes / Pre-Planning
Legal / Elder Law
Daily Living Aids
Lifestyle Products & Services
Communication Services
Computers & Technology
Gardening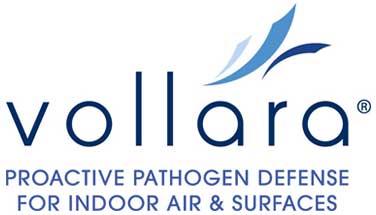 2023 Sponsors
To Learn More About Boomerama, Watch Our Video
2023 Demonstration & Speaker Line Up
---
Play the Boomerama Treasure Hunt
Sponsored by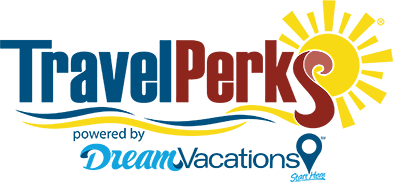 Grand Prize is one stay up to 3 nights for two at any Hilton Hotel and Resort in the Continental US only (subject to specific hotel blackout dates & availability)
Other Prizes Include
Two Gift Cards for 90-minute Massage Sessions

One of 3 complimentary Pilates Group Classes

$10 COUPON off workshop w/Janet Hollander in 2023

1 Month Unlimited Balance for Life Senior Fitness Classes ($44 Value)

Two $50 Gift Certificates for Shedd Concerts

Two $50 gift cards from Springfield Grocery Outlet

Game Night Basket
Visit the Following Booths for Your Chance to Win
#78

Air & Surface Scrubbers #88

#11

#16

#55

#26

#37 & #38

#31

#30
2023 Exhibitors
---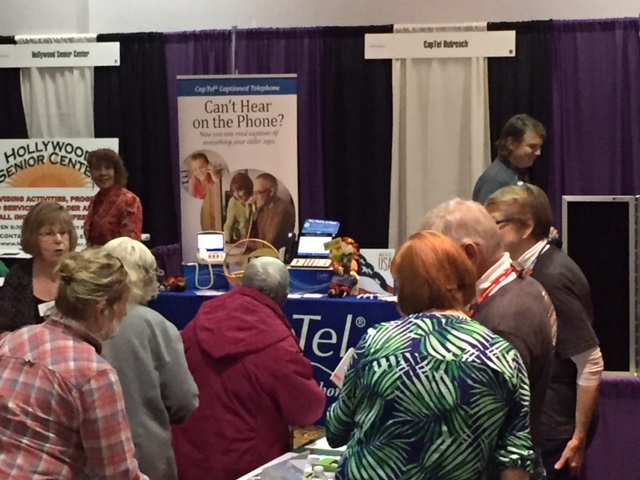 5 Star Concierge #62

50plus Magazine #8

-

Media Partner



ADT Medical Alert #33
Advanced Hearing Plus #20
Affordable At Home Care #11
Air & Surface Scrubbers #88
Balance for Life-Senior Fitness #74
Bath Planet #40
Bristol Hospice-Eugene #29
Cascade Health: Home Health, Palliative Care & Hospice #34
Champion Family Therapy #67
Club Pilates Eugene #78
Daiwa By US Jaclean, Inc #66
Dove Hearing Center - outside to the right of main entry
Edward Jones - Marc Bickley #21
Hospice Pet Advocates #3
IMMUNOTEC #80
Jordan & Williams #25
Junction City Assisted Living #46
Just Rum #44
Lane Senior Support Coalition #5
Lane Senior Guide #61
LeafGuard of Oregon #27
Let's Get Started #31
Lucid Images Gallery #7
Moving Toward Health #4
New Mint Media #54
Oregon Construction Contractors Board #52
Oregon Insurance Company #50
Osher Lifelong Learning Institute at the University of Oregon #32
OsteoStrong Eugene #45
Primerica Financial Services #15
Providence Health Plan #42
ReMynde Energetics & Spa #89
Renewal by Anderson #51
Right At Home #56
Roser Real Estate Group #16
Senior & Disability Services LCOG #36
SHIBA / Senior Health Benefits Assistance #26
Small Is Smart #24
Synergy Therapeutics #6
The Chronicle #35 - Media Partner
The John G. Shedd Institute for the Arts #90
Timber Pointe Senior Living #71
Travel Perks #55
United Access #39
United Healthcare #38 & 37

-

Gold Title Sponsor

Volare Health #30

Wellcare Health Plans, Inc. #64



Windermere - Judy Casad #31
Woodside Senior Living #9